* Alloway Lake will be lowered from 3/15-3/31/2019 for dock and bulkhead repairs *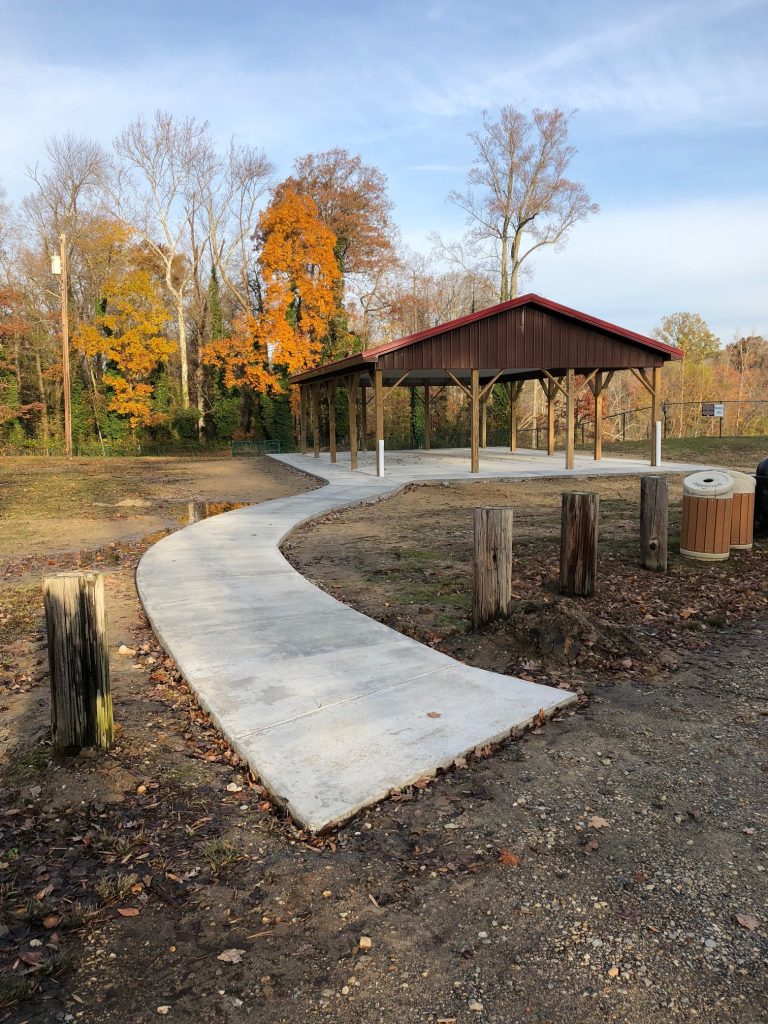 Notice: Annual Boat Ramp Passes must be purchased from the Clerk's Office. Call 935-4080 for information.
NOTICE: Due to the placement of Speed Bumps on East Canal Street, it is recommended that vehicles towing boats/trailers use Birch Street to get to the Lake Access Point.
At this time Alloway Township is not issuing permits for fishing tournaments.
The 157 acre Alloway Lake was openend to the public in November 2009 after an extensive 8 year replacement of the dam and spillway. Public access is located at 26 East Canal Street. There is parking, picnic tables, a dock, and a small boat launching ramp (launching fee applies). Only non-powered watercraft or the use of electric trolling motors are allowed. Fishing, on a catch-and-release basis only, is currently permitted. Lake rules and regulations are posted at the public access site. You can also access complete rules and regulations via our online code book (see chapter 42).
Please contact the Board of Recreation Commissioners regarding current issues and ongoing usage of the lake.